ACCREDITED SUPPLIER & PARTNERSHIP
As the accredited Supplier of the Products listed below Dalitso has a well-established Business infrastructure for support services in South Africa and further afield into Namibia, Botswana, Swaziland and Malawi via the distributorship network agreement.
The Digital age has brought revolutionary changes to our reprographic industry; we have made historic advances in Managed Print services whereby document accounting and output management solutions for Multifunctional Devices are now available to big and small Clients.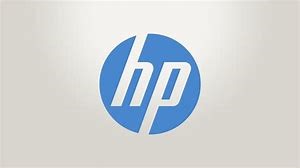 Get started today
Phone 011 680 5000 or send an email to sales@dalitso.com with your details and we will contact you.
Contact
Get In Touch
011 680 5000
sales@dalitso.com
Trading Hours
08:00 - 17:00
Monday to Friday
Closed on weekends and public holidays