Welcome to
Dalitso Business Equipment
Dalitso offers reliable multifunctional office automation printers. Our devices suit your office needs from small to large operations.
From desktop laser printers in either mono or full colour, right up to our top of the line multifunctional range that will streamline your day-to-day with our impressive, multifunctional devices which offer: print, copy, scan and fax!
Dalitso Business Equipment is an empowered document management company that delivers customised solutions and multifunctional printing products to businesses of all sizes. Our offices are situated just south of Johannesburg in Southdale.
Award Winning Office Solutions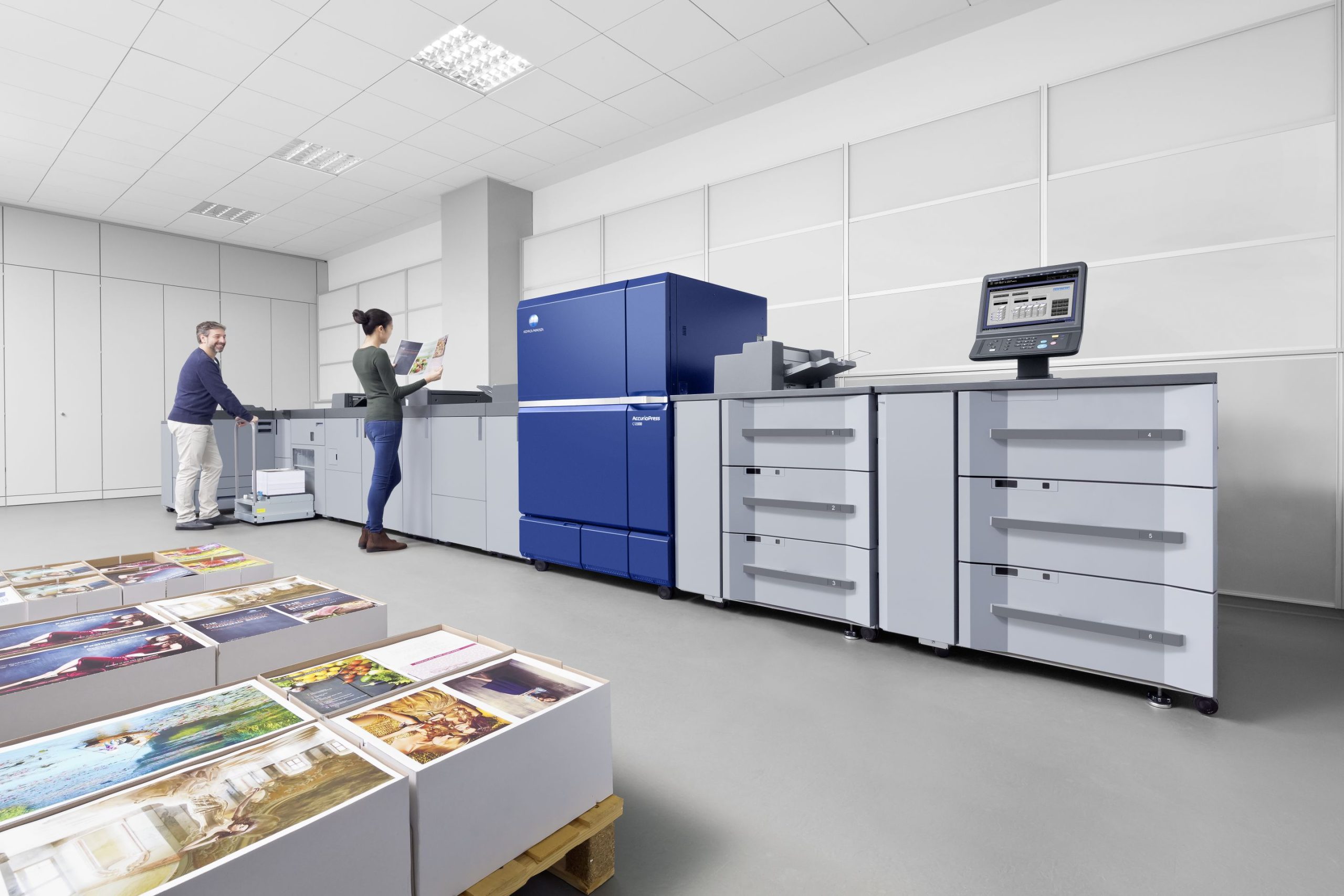 Expand your print offering
Build up your business by completing a wider range of high-volume jobs more efficiently in the fast-growing digital high-volume print market, in-house printers and graphic communications providers need the best performance available on the market. Konica Minolta's flagship models for digital colour on-demand printing reliably deliver the high level of image quality and productivity at competitive prices that you need to satisfy your clients' growing demands.
With very fast output and identical high-speed printing for a wide range of paperweights, our production range achieves superior productivity fast – giving you more options to grow your business.
Business Solutions / Software
Our award-winning range of software solutions will help you streamline your business, increase security and assist with document management.
Get started today
Phone 011 680 5000 or send an email to sales@dalitso.com with your details and we will contact you.
1 Size Fits 1
We don't sell 'a one solution fits all'.
We will tailor-make a package for you. Because all offices are managed differently. You need a solution that will suit your needs!
Our friendly sales and support team will develop a solution that will meet your needs, help you save money and most importantly streamline your business.
Give us a call on 011 680 5000 or simply email sales@dalitso.com 
Loyal Clients
We have been servicing 200 loyal clients for over 10 years. 
years strong
Dalitso has been operating since 2000 and we're still innovating!
rands we have saved our customers
With our award-winning range of hardware and software solutions, we have helped our customers save time and money.
About Dalitso Business Equipment
Dalitso Business Equipment (Pty) Ltd was established in 2000 and is a wholly-owned economic empowerment company with historically disadvantaged Individuals (HDI) as controlling shareholders making it one of the pristine black-owned ICT Companies in the South African market.
Dalitso has Corporate, Government and State-Owned Companies (SOC) and a smaller, loyal and supportive client base, a long-term enviable service track record and the best empowerment credentials in the industry.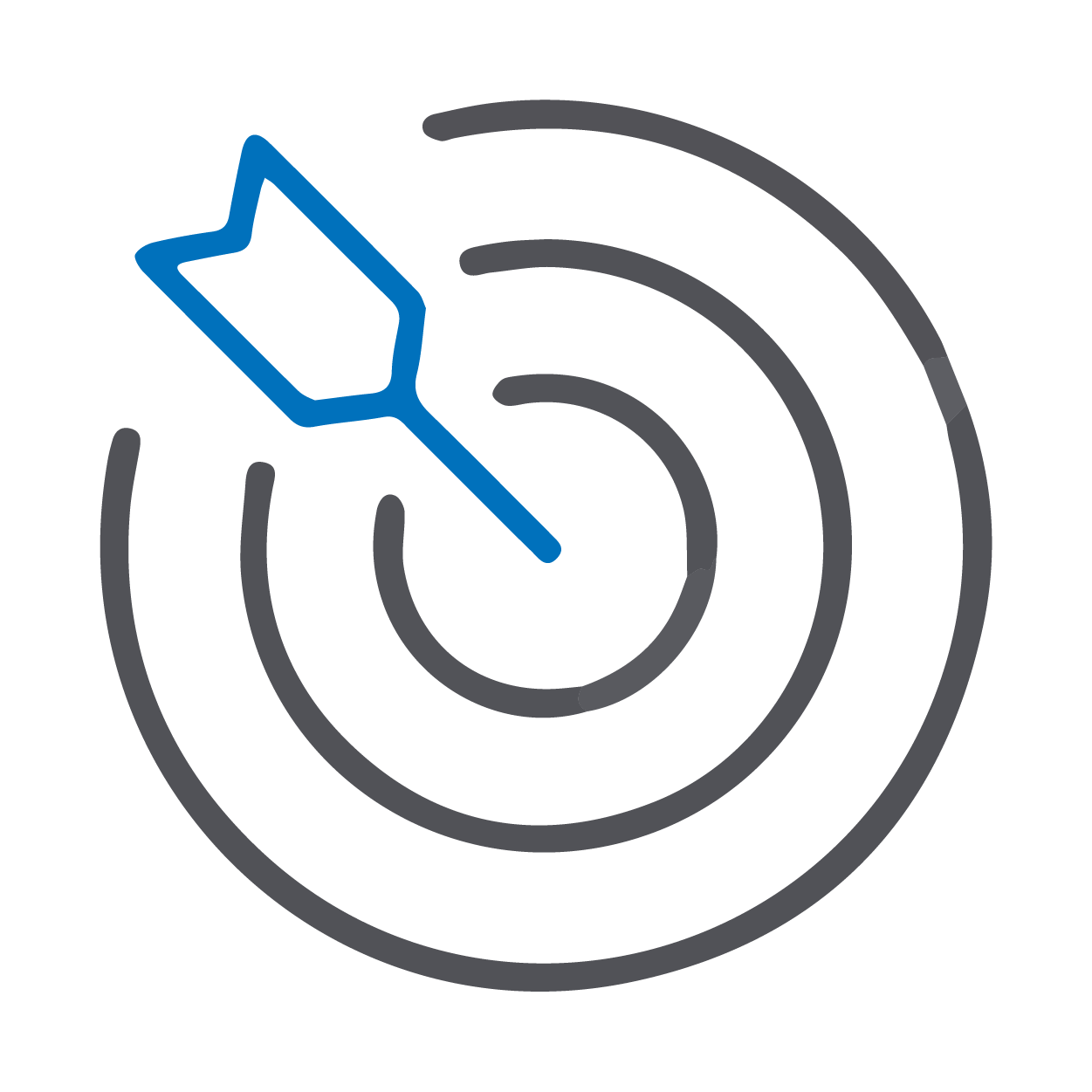 Mission Statement
Mission Statement
To continuously provide innovative reprographic solutions and value-added services that create enormous benefits for our clients while giving them an enjoyable experience of using the latest printing technologies.
The Document Company
The Document Company
We provide document solutions that bring together our leading-edge technology, a wide array of digital hardware in the industry, sophisticated software, services, and teams of industry-focused sales representatives and consultants, and a growing network of direct and indirect sales channels.
Great Service and Support
Great Service and Support
From inception, our enthusiastic sales and services team provides relationship-building support which includes comprehensive end-user training, equipment maintenance, software upgrades and accounts management.
This strategy ensures increased Staff productivity and quality output as document management processes are streamlined and monitored.
Contact
Get In Touch
011 680 5000
sales@dalitso.com
Trading Hours
08:00 - 17:00
Monday to Friday
Closed on weekends and public holidays